Malama Cultural Park
In 2011, the Department of Hawaiian Home Lands acquired a portion of the lands comprising the Malama Cultural Park from the State of Hawai`i. The Hawaiian Homes Commission designated the Park as a Special District to preserve and protect the significant natural, historic, and community resources. DHHL, along with beneficiaries and stakeholders, will be developing a Special Area Plan to address park concerns such as responsible access, facility and infrastructure management, and natural and cultural resource stewardship.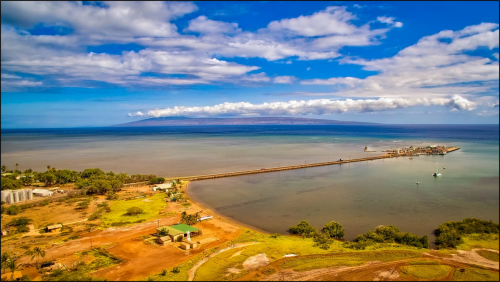 Click the above image to access the Beneficiary Consultation #3 online survey through Nov. 30.