Kalaupapa NHP – NPS General Management Plan
Kalaupapa NHP – NPS General Management Plan
The Department of Hawaiian Home Lands (DHHL), in consultation with Molokaʻi beneficiaries and other stakeholders, has been monitoring and engaging in various planning processes affecting DHHL lands in the ahupua'a of Kalaupapa on Molokaʻi.
Kalaupapa National Historic Park General Management Plan
Since 2009, the National Park Service, which has a long-term General Lease for DHHL lands under Kalaupapa Settlement, has been in the process of developing a General Management Plan (GMP) for Kalaupapa National Historic Park (NHP) and complying with the National Environmental Protection Act (NEPA). The DHHL Planning Office has been an active participant in this process and has facilitated engagement with beneficiaries and communicated beneficiary comments to NPS in its letters commenting on the GMP.
For more information on the Kaulapapa National Historic Park, click here.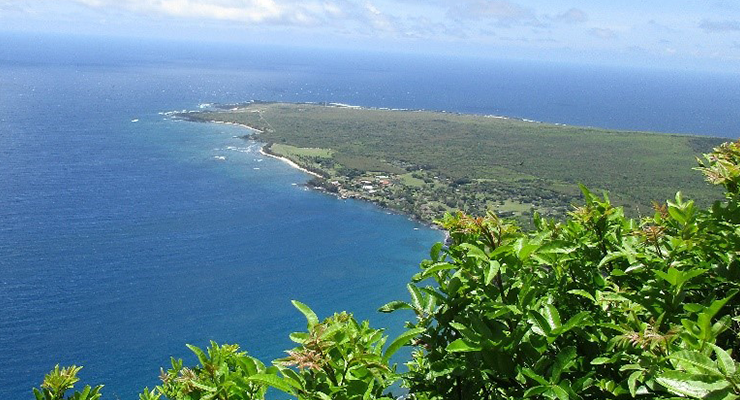 Background:
Beneficiary Consultation, Round One – June 29-30, 2011
Beneficiary Consultation, Round Two – May 26-27, 2015
If you have any questions, or for more information, please contact Nancy McPherson, DHHL Planner, at [email protected] or (808) 620-9519.