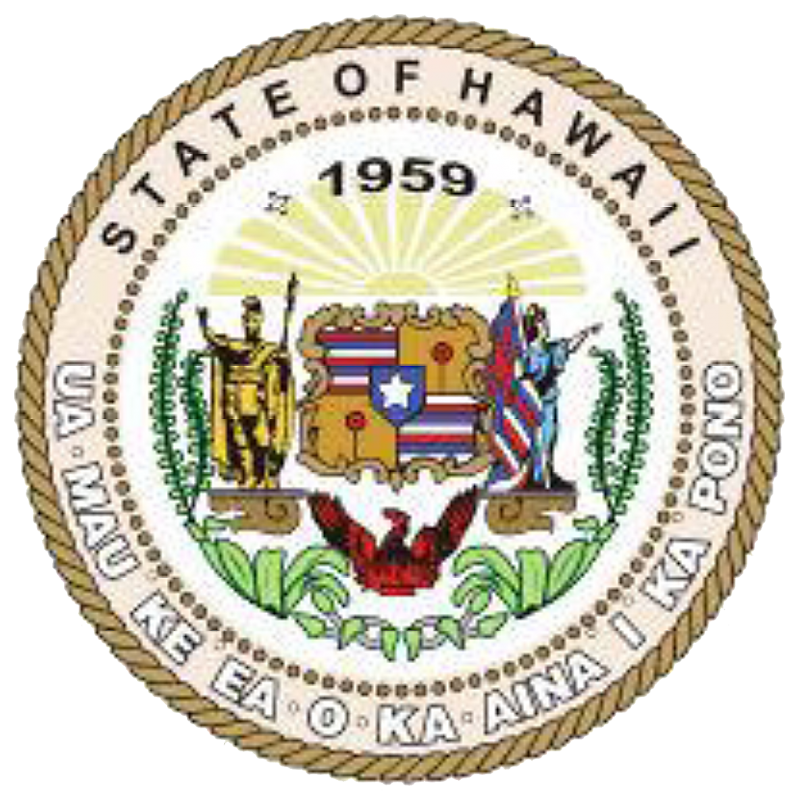 DEPARTMENT OF HAWAIIAN HOME LANDS
DAVID Y. IGE
GOVERNOR
JOBIE M. K. MASAGATANI
CHAIRMAN
FOR IMMEDIATE RELEASE
June 26, 2015
HAWAIIAN HOMES COMMISSION URGES INTERIOR DEPARTMENT TO CONSULT BENEFICIARIES AND DHHL ON PROPOSED FEDERAL RULES
HHC concerned rules attempt to expand authority beyond appropriate federal oversight
KAPOLEI, OʻAHU – The Hawaiian Homes Commission (HHC) is calling on the U.S. Department of the Interior to consult with the Department of Hawaiian Home Lands (DHHL) and the beneficiaries of the Hawaiian Home Lands Trust regarding federal rules proposed in May 2015.
In a Commission vote last week in Kapolei, the HHC passed a resolution urging the Interior Department extend its July 13, 2015, deadline for public comment to allow sufficient time for beneficiary comment and consultation with the DHHL regarding the proposed rules.
The rules proposed by the Interior Department seek to clarify the processes for approval of amendments to the Hawaiian Homes Commission Act and proposed land exchanges involving Hawaiian home lands; processes the HHC believes are already set forth, with sufficient detail, in the Hawaiʻi Statehood Admission Act and the Hawaiian Home Lands Recovery Act.
While the Commission is mindful of the oversight authority granted the Secretary of the Interior under the 1995 Hawaiian Home Lands Recovery Act, the HHC is concerned the proposed rules attempt to expand that authority beyond the boundaries that were set for appropriate oversight, and looks forward to continued consultation and dialogue.
For more information or to read the HHC resolution, visit dhhl.hawaii.gov.
# # #
ABOUT THE DEPARTMENT OF HAWAIIAN HOME LANDS
The Department of Hawaiian Home Lands carries out the vision of Prince Jonah Kūhiō Kalanianaʻole of rehabilitating native Hawaiians by returning them to the land. Established by U.S. Congress in 1921, with the passage of the Hawaiian Homes Commission Act, the Hawaiian homesteading program run by DHHL includes management of over 200,000 acres of land statewide with the specific purpose of developing homesteading opportunities for native Hawaiians.
Media Contact:
Paula Aila
Public Information Officer
(808) 620-9591
[email protected]
dhhl.hawaii.gov