HALE Program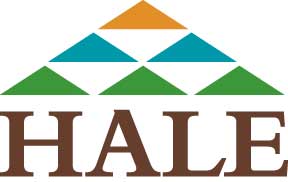 HALE means "house" in 'ōlelo Hawai'i. The HALE Program, established in 2012 by the Department of Hawaiian Home Lands aids lessees and Waiting List applicants with financial literacy education and support services.
Services included in the program are:
Homebuyer Education
Owner Builder Process
Vacant Lot Construction
Post-Home Maintenance
Financial Planning 101
Lease Cancellation Prevention
Medicare/Medicaid
Affordable Care Act

Those interested in learning more about the services listed above should complete the following form for verification of beneficiary status.