Papakōlea Sewer Improvement Project
Papakōlea Sewer Improvement Project
Background: DHHL continues to make critical repairs and improvements to the aging sewer system in the Papakōlea Homestead Subdivision. The Department will maintain the sewer system until such time that it can be brought up to a standard acceptable by the City & County of Honolulu to assume responsibility.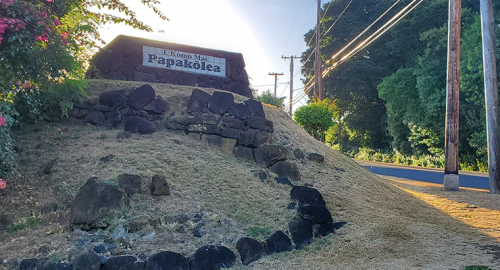 Beneficiary Information Virtual Meeting
Thursday, November 18, 2021 – 6:30 p.m.