Māʻili Homestead Community Residential Development Plans
Māʻili Homestead Community
Residential Development Plans
Background: The Department of Hawaiian Home Lands (DHHL) is planning the design of approximately 40 acres of DHHL lands in Māʻili, Waiʻanae, Oʻahu. The purpose of the project is to provide residential opportunities for DHHLʻs waitlist beneficiaries.
DHHL Lands in Māʻili: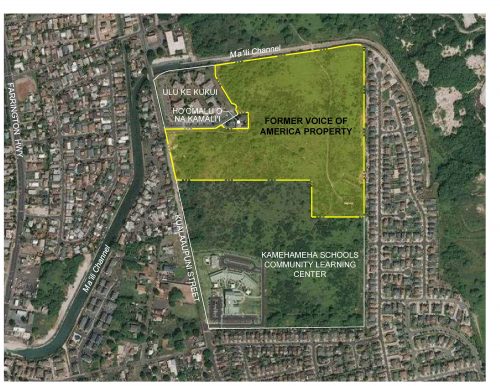 Beneficiary Consultation Virtual Meeting #2 – Thursday, April 7, 2022, 6:30 p.m. – 8 p.m.
Beneficiary Consultation Virtual Meeting #1 – Tuesday, June 22, 2021