Industrial Lease Offering – Shafter-Flats Kakoi Street – O'ahu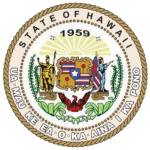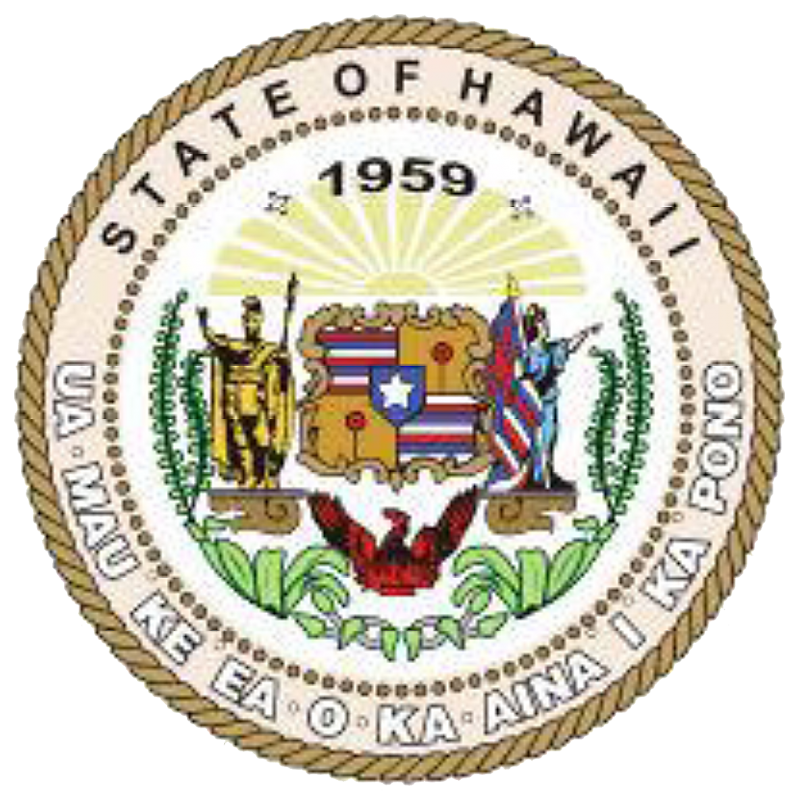 INFORMATION PACKET
Public Notice of Proposed Disposition by Public Auction for
.946 Acre (1,187 Square Feet)
Intensive Industrial (I-2) Parcel
Located at Shafter Flats Industrial Development,
650 Kakoi Street, TMK: 1st Division 1-1- 64:010
Moanalua, Honolulu, Oahu, State of Hawaii
Requesting Agency
State of Hawaii
Department of Hawaiian Home Lands
91-5420 Kapolei Parkway
Kapolei, Hawaii 96707
May 11, 2012
INFORMATION PACKET
For Intensive Industrial-Use (I-2 District)
Property Location:  Shafter Flats, Moanalua, Honolulu, Oahu
LISTING OF ITEMS CONTAINED IN INFORMATION PACKET
            Legal Public Notice – Proposed Disposition of Hawaiian Home Lands by Negotiation of a General Lease for Intensive Industrial Use (I-2)…….2-4
I.          Introduction, Objectives and General Information…………………………….5-6
II.         Applicant Qualification Criteria..……………………………………………….7-10
III.       Public Auction Guidelines ……………………………………………………..11-13
IV.       Application and Qualification Form ………………………………………….14-17
V.        Land Use Form ………………………………………………………………….18-21
VI.       Conduct of Disposition…………………………………………………………22-25
VII.      General Property Information…………………………………………………26-28
APPENDICES:
Exhibit "A" – Legal Description of the Property/Survey Map
Exhibit "B" – Tax Map
Exhibit "C" – Copy (Proforma) of Typical General Lease Document
Exhibit "D" – Sublease Rent Participation Policy and Acknowledgement
Exhibit "E" – Memorandum of Lease
LIST OF ITEM(S) AVAILABLE FOR REVIEW IN DHHL OFFICE:
            1)         Appraisal Report Dated July 27, 2011
NOTE:  While the data in the Information Packet, the appraisal report, and all other reports or information provided to prospective applicants have been obtained by DHHL from reputable and professional sources, it is not guaranteed.  DHHL bears no responsibility for Applicant's actual reliance on the data provided.  Applicant should make his/her own independent study to verify the accuracy of the information and determine its usefulness to applicant's project.