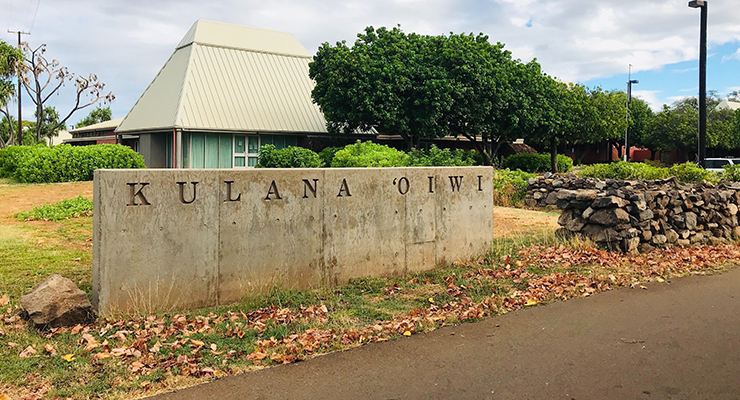 FOR IMMEDIATE RELEASE
October 5, 2020
Hoʻolehua Water System Conservation Notice
(Kaunakakai, Molokaʻi) – The Department of Hawaiian Home Lands (DHHL) is asking all Hoʻolehua Water System customers to reduce their water consumption for necessary purposes only through the month of October.
Large quantities of water use, along with drought conditions, have impacted the Hoʻolehua Water System storage tanks. The tanks are currently below expected levels and the pumps are unable to keep up with the demand.
DHHL advises all customers to reduce their water usage by 25 to 50 percent using the following tips:
Repair faucet leaks and water line leaks
Turn off the faucet while brushing teeth
Shorten shower time
Install aerators and low-flow showerheads
Reduce or eliminate watering of lawns or filling up "kiddie" pools
Customer efforts in reducing water usage will allow the tanks to replenish and avert the need for more restrictive measures.
The Department has mailed advisories to all affected customers. For more information, call (808) 620-9500.
###
About the Department of Hawaiian Home Lands:
The Department of Hawaiian Home Lands carries out Prince Jonah Kūhiō Kalanianaʻole's vision of rehabilitating native Hawaiians by returning them to the land. Established by U.S. Congress in 1921, with the passage of the Hawaiian Homes Commission Act, the Hawaiian homesteading program run by DHHL includes management of over 200,000 acres of land statewide with the specific purpose of developing and delivering homesteading.
Media Contact:
Cedric Duarte
Information and Community Relations Officer
Department of Hawaiian Home Lands
(808) 620-9591
[email protected]