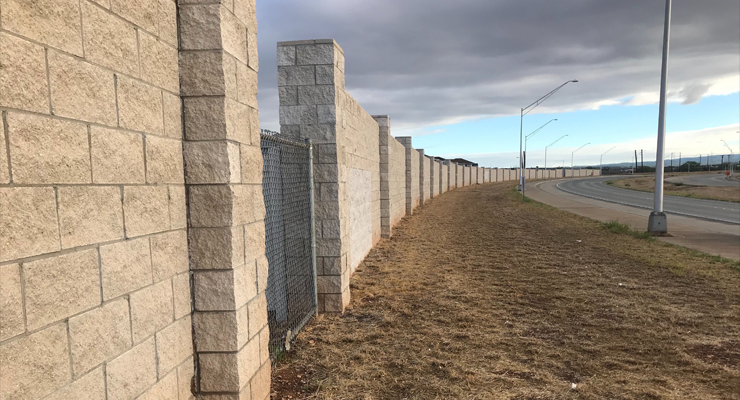 FOR IMMEDIATE RELEASE
September 2, 2020
Kanehili Pedestrian Walkway Improvements
(Kapolei, Oʻahu) – The Department of Hawaiian Home Lands (DHHL), through its contractor Island Construction & Demolition, LLC, is scheduled to begin work on pedestrian walkway improvements in Kanehili, Kapolei beginning on September 7, 2020.
Construction will include the installation of pedestrian walkways from sidewalks within the Kanehili Subdivision to the sidewalk along Kualaka'i Parkway at the ends of Kaneoneo, Kuma'aiku, and Kamakahelei streets. It will include the removal of temporary fences at the wall openings.
An approximately 3,650-foot chain link fence will also be installed within the Kualaka'i Parkway median between Kapolei Parkway and Keahumoa Parkway to discourage the unlawful crossing of the parkway.
DHHL expects the work to conclude in January 2021, pending construction and weather conditions.
For more information, call (808) 620-9500.
###
About the Department of Hawaiian Home Lands:
The Department of Hawaiian Home Lands carries out Prince Jonah Kūhiō Kalanianaʻole's vision of rehabilitating native Hawaiians by returning them to the land. Established by U.S. Congress in 1921, with the passage of the Hawaiian Homes Commission Act, the Hawaiian homesteading program run by DHHL includes management of over 200,000 acres of land statewide with the specific purpose of developing and delivering homesteading.
Media Contact:
Cedric Duarte
Information and Community Relations Officer
Department of Hawaiian Home Lands
(808) 620-9591
[email protected]