FOR IMMEDIATE RELEASE
June 22, 2019
DHHL Removes Illegal Structure from Lower Slope of Mauna Kea
(Kapolei, HI) On Thursday, June 20 the Department of Hawaiian Home Lands (DHHL) removed an illegal structure known as Hale O Kuhio from Hawaiian Home Lands on the lower slope of Mauna Kea.
Members of the "Kanaka Rangers" and the "Beneficiary Trust Council" who constructed the dwelling were given multiple verbal and written notices to vacate the property over the past year.
A previous structure at the same location was voluntarily removed by a separate party upon request by DHHL several months ago. The DHHL action occurred alongside other removals on Mauna Kea by various state agencies that same day.
"The Department had intended to remove the illegal shack for some time. The other removal activities on the Mauna allowed DHHL access to safety and security resources that we otherwise would have not been able to acquire," said Hawaiian Homes Commission Chairman William J. Aila, Jr.
The lumber from the structure was transported and placed into storage by DHHL while all items of value were taken to a private storage facility. Everything from the removal will be kept for a 30-day period, in which the owners of the property may claim them. A notice was posted at the site and a copy was provided to a member of the "Kanaka Rangers" who was present during the removal.
Social media posts have inaccurately stated that former East Hawai`i Hawaiian Homes Commissioner Wally Ishibashi was a part of this action. Ishibashi was not present at any time.
Media Contact:
Cedric Duarte
Information & Community Relations Officer
Department of Hawaiian Home Lands
[email protected]
Shown below are the items of value that have been stored: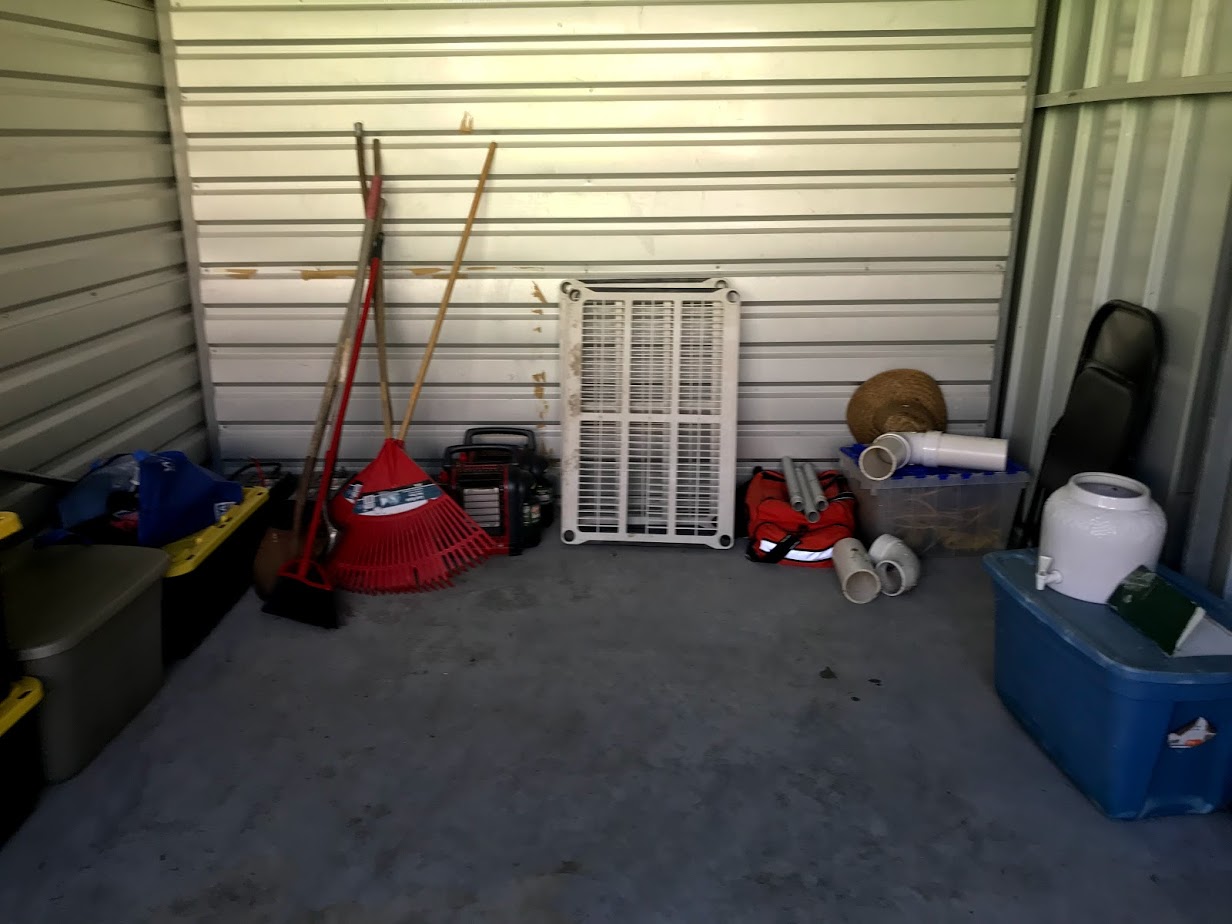 Posted Notice: