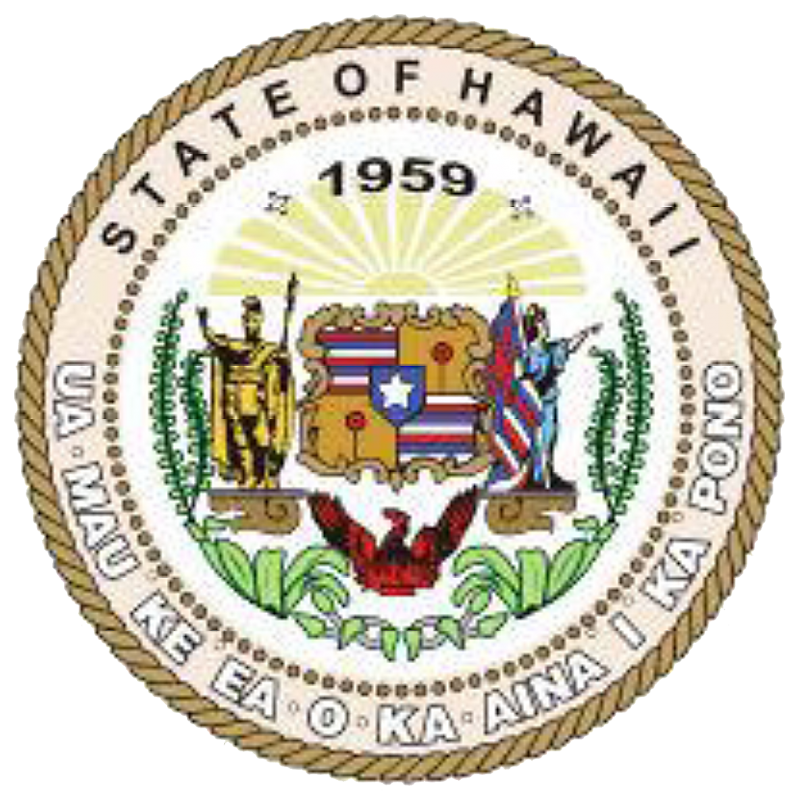 DEPARTMENT OF HAWAIIAN HOME LANDS
DAVID Y. IGE
GOVERNOR
JOBIE M. K. MASAGATANI
CHAIRMAN
FOR IMMEDIATE RELEASE
November 23, 2016
THE DEPARTMENT OF HAWAIIAN HOME LANDS LIFTS WATER USAGE RESTRICTION FOR MOLOKAʻI RESIDENTS
State Department of Health test determines Hoʻolehua water system not contaminated
HOʻOLEHUA, MOLOKAʻI – Effective immediately, the Department of Hawaiian Home Lands (DHHL) is lifting the water usage restriction for Molokaʻi residents who receive their potable water from the Hoʻolehua reservoirs.
The Hawaii State Department of Health (DOH) completed the microbiological and chemical testing of the Hoʻolehua water system and has determined that it is safe to resume normal water usage and consumption.
"We would like to thank our homesteaders and the residents of Molokaʻi for their patience and understanding as well as Maui County, the State Department of Health and the State Department of Education for their continued cooperation in this matter," said Jobie M. K. Masagatani, Chair of the Hawaiian Homes Commission and Director of the Department of Hawaiian Home Lands.
The DHHL issued a water usage advisory as a precautionary measure Tuesday, November 22, 2016, urging Moloka'i residents seek alternative sources of water for drinking, cooking, and washing. The advisory was the result of vandalism to two of DHHL's 3.5 million-gallon water storage tanks located just north of Kualapu'u.
These water tanks serve approximately 1,800 consumers in the Ho'olehua, Kala'e, Kalama'ula, and Pālā'au communities, most of which are Hawaiian homesteaders.
The DHHL will continue to cooperate with Maui County Police Department in their ongoing investigation.
Download a PDF version of this news release
# # #
Media Contact:
Ku`uwehi Hiraishi
Information Specialist
Department of Hawaiian Home Lands
808.620.9516 | 808.799.4582 c
Ku`[email protected]
dhhl.hawaii.gov