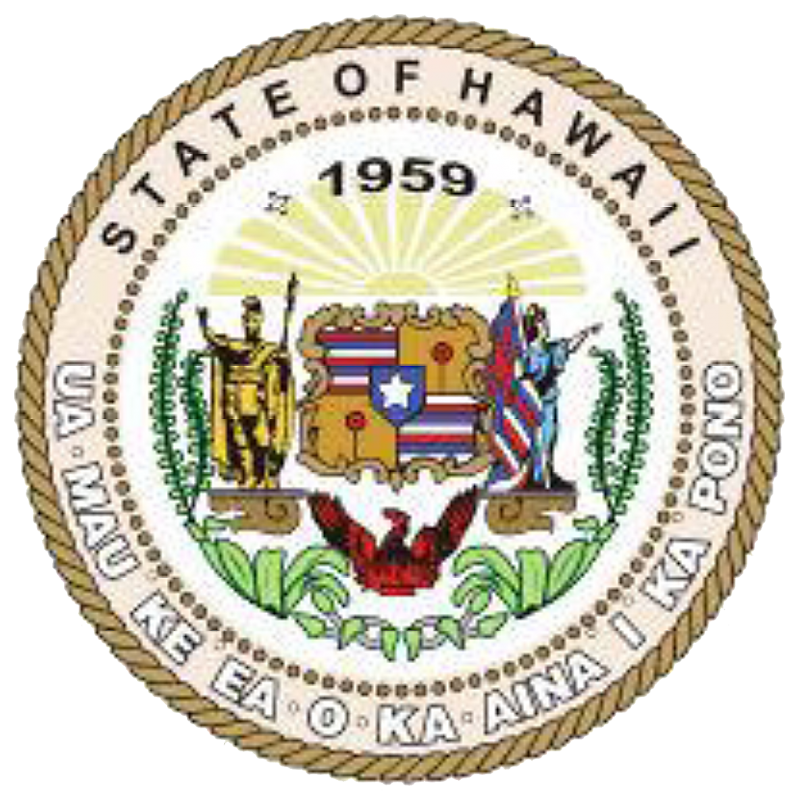 DEPARTMENT OF HAWAIIAN HOME LANDS
DAVID IGE
GOVERNOR
JOBIE MASAGATANI
CHAIRMAN
FOR IMMEDIATE RELEASE
November 22, 2016
DEPARTMENT OF HAWAIIAN HOME LANDS MOLOKAʻI WATER RESERVOIR TANKS VANDALIZED
Public urged to seek alternative water source for drinking, cooking and washing
HOʻOLEHUA, MOLOKAʻI — The Department of Hawaiian Home Lands (DHHL) discovered today that both of their 3.5-million-gallon water storage tanks in Ho`olehua on the island of Moloka'i have been vandalized.
The Hawaii State Department of Health (DOH) has been notified and is currently expediting water quality analyses at their State laboratory facilities to identify any potential contaminants.
Until the DOH completes their analyses, it is strongly recommended that residents seek alternative water sources for:
Drinking
Brushing teeth
Hand washing
Cooking
Dishwashing
Bathing
The DHHL is providing safe drinking potable water from the fire hydrant next to the Kulana 'Ōiwi Conference Room located at 600 Maunaloa Highway for all Ho`olehua water system consumers.
The DHHL is notifying Ho'olehua water system consumers individually. This notice will remain in effect until the DOH and DHHL receive water quality results. The health and safety of the Ho'olehua water system consumers is of the utmost importance to the DHHL.
Download a PDF verison of this news release.
# # #
MEDIA CONTACT
Kuʻuwehi Hiraishi
Department of Hawaiian Home Lands
808.620.9516 | 808.799.4582 c
[email protected]
dhhl.hawaii.gov