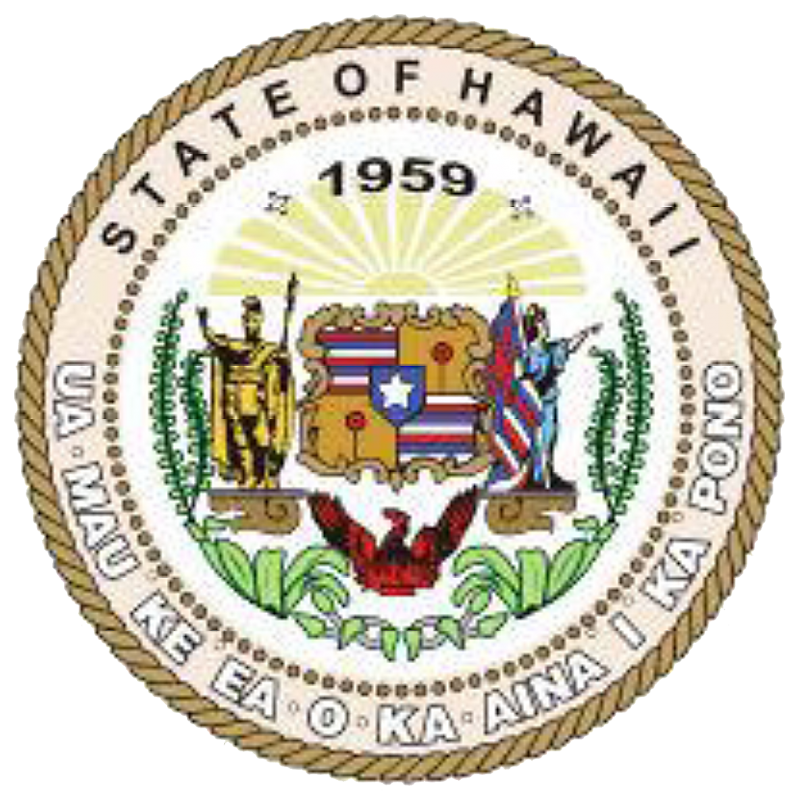 DEPARTMENT OF HAWAIIAN HOME LANDS
DAVID IGE
GOVERNOR
JOBIE MASAGATANI
CHAIRMAN
NEWS RELEASE
FOR IMMEDIATE RELEASE
May 19, 2016
HAWAIIAN HOMES BREAKS GROUND ON FIRST PHASE
OF HOMESTEAD SUBDIVISION IN UPCOUNTRY MAUI
Kēōkea-Waiohuli Future Home to 46 Hawaiian 'Ohana
WAIOHULI, MAUI — In the first groundbreaking ceremony for a Hawaiian homestead under Governor David Ige's administration, Acting Governor Shan Tsutsui, community leaders, government officials, and future homesteaders joined Chair Jobie Masagatani, Hawaiian Homes Commissioners and the Department of Hawaiian Home Lands to celebrate the beginning of construction on what will become the future home for 46 Hawaiian Home Lands beneficiaries and their families in the first phase of the Kēōkea-Waiohuli subdivision in Kula, Maui.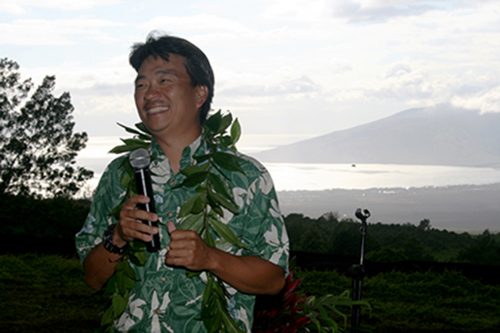 "Today is an auspicious day as we celebrate this incredible opportunity for forty-six Hawaiian homes beneficiaries," said Acting Governor Tsutsui. "The Ige Administration understands the value of the Hawaiian homesteading program, and with the help of the Legislature, we were able to secure historic levels of State funding this year to support the DHHL as it strives to deliver more homesteads like these on Maui and across the state."
The State budget passed this year included $17.1 million for DHHL operations and administrative expenses for fiscal year 2016, and $23.5 million for FY 2017; nearly double the annual $9.6 million in general funds allocated to the DHHL in the past.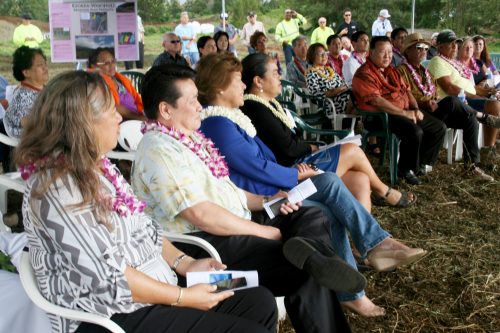 "State support of the Department's mission could not have come at a better time. With the end of annual $30 million settlement payments from the state, the DHHL is doing everything to leverage limited state monies with federal funds," said Jobie Masagatani, Hawaiian Homes Commission Chair and Director of the Department of Hawaiian Home Lands. "We would not be breaking ground on this project today if it weren't for the millions of federal dollars we receive under NAHASDA (Native American Housing Association and Self-Determination Act). NAHASDA funds covered 95 percent of the total construction cost for Kēōkea-Waiohuli, Phase 1A and the continuation of these funds are critical to current and future projects in development on the Home Lands"
The Department is the only Hawai'i recipient of federal funds under the Native American Housing Assistance and Self-Determination Act (NAHASDA) administered through the U.S. Department of Housing and Urban Development.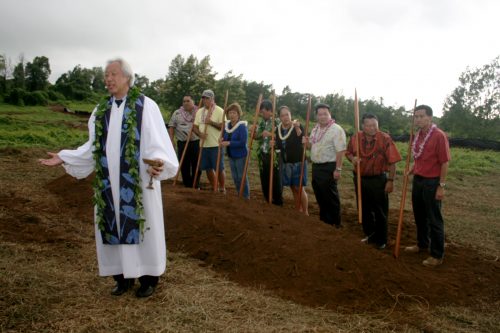 Total infrastructure cost for the first phase of Kēōkea-Waiohuli is approximately $7.5 million. Infrastructure will focus on constructing drainage improvements such as ditches, swales, and earth berms; and will also include grading and other access improvements.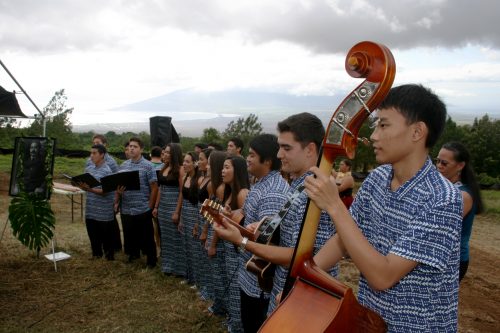 Construction begins this month May 2016, and is scheduled to be completed by April 2017, with home construction to follow. Kiewit Infrastructure West Company is the contractor with SSFM International providing construction management services, and Community Planning & Engineering, Inc., providing design consultation services.
# # #
MEDIA CONTACT
Paula Ailā
Information & Community Relations Officer
Department of Hawaiian Home Lands
808.620.9591 | 808.282.9031 c
[email protected]
dhhl.hawaii.gov