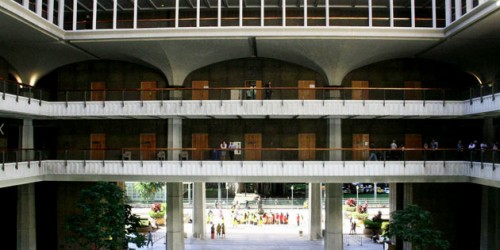 Now that all proposed legislation has been introduced, below please find a link to DHHL's bill tracker spreadsheet for bills that will impact the department and its beneficiaries.
Presently, the list includes only those bills introduced in 2014.  However, if any carryover bills from 2013 start moving, we'll be sure to add them to the list.
For ease of finding, the bills introduced by DHHL are highlighted in yellow on this list. We plan to update this tracker weekly, so check back for updates on these bills.